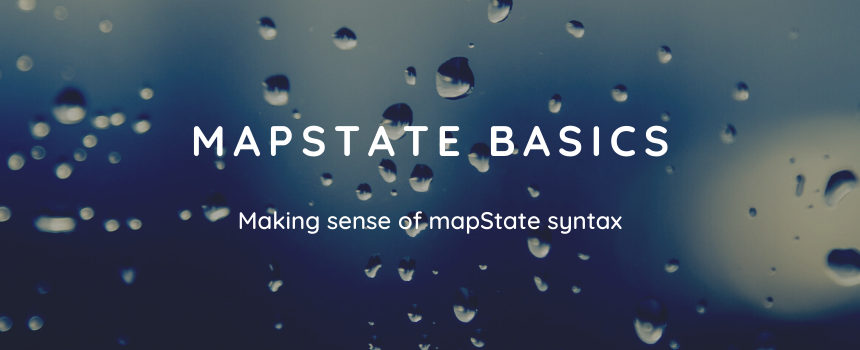 If there is one thing that I see developers looking into Vuex getting hung up on the most, it's these weird map functions that are in Vuex. The syntax is just so damn weird. What the hell are these … things doing? Why do I need them sometimes and not others? The Vuex docs seem to assume a lot here, mainly that you're already a JavaScript guru and secondly that you've heard of a spread operator which is an operator so rarely used in JavaScript that you may have never seen it before.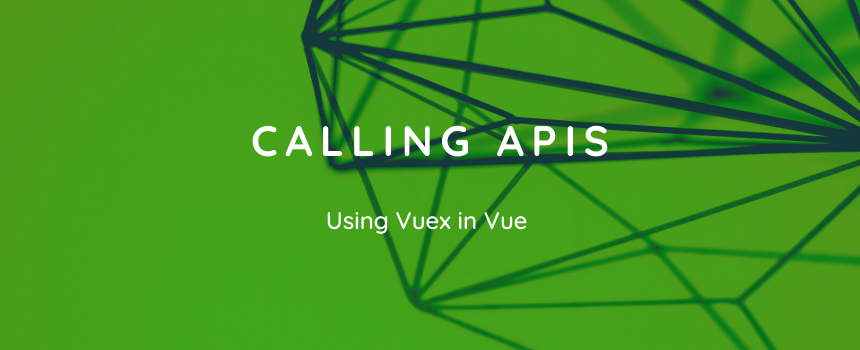 Once you start using Vuex to manage the shared data of your Vue application, it becomes less clear on where or how to call your back-end API. I think everyone starts out making API calls in the created function of your component. But that doesn't scale past a handful of components. Then, they end up loading in the same data over and over again and each component has it's own copy, which is impossible to keep in sync.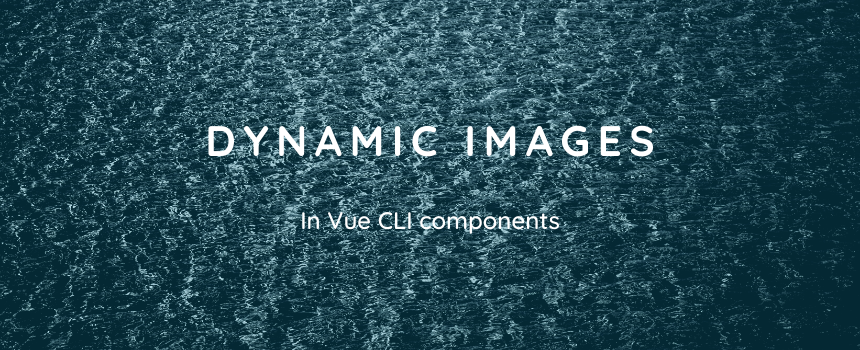 When I first started using Vue, one thing I got continually wrong was how to load an image into a Vue component dynamically. At first, I found that using an absolute URL worked, but that was only useful if I was storing the images on a CDN or other external site. If I included the images in my project, as either lightweight icons or static images, then using an absolute URL, with hostname and all, didn't really work.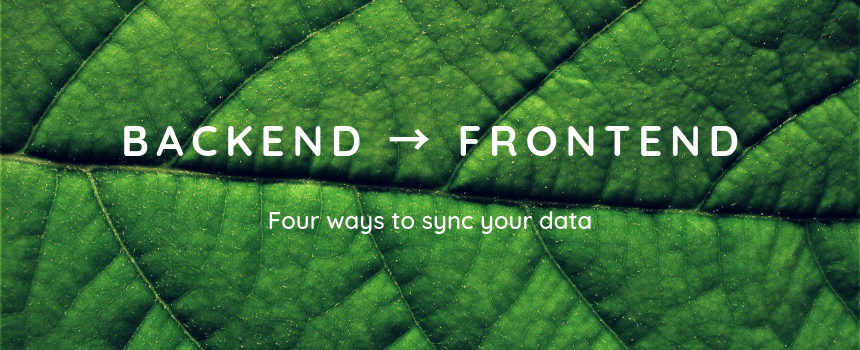 One big question people have when building frontend applications is, what's the best way to keep backend data synced with my frontend data? You seem to always get different answers from different people and the dreaded "It depends". Well, what does it depend on? Here are the four main ways that developers keep their data in sync and the reasons why you might choose one over the other. 1. Refresh data on every action You could refresh the data on every action that the user takes.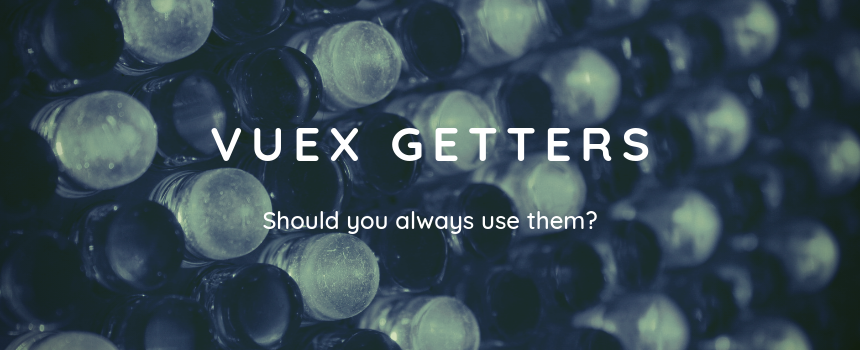 One of the questions that comes up time and again concerning Vuex is "Do I always use a getter when accessing data? Or can I directly access the raw state?" It's one of those things you hear about that you should do, but no one seems to really explain why. And do you really need to create a getter for every single piece of data that you put in the store?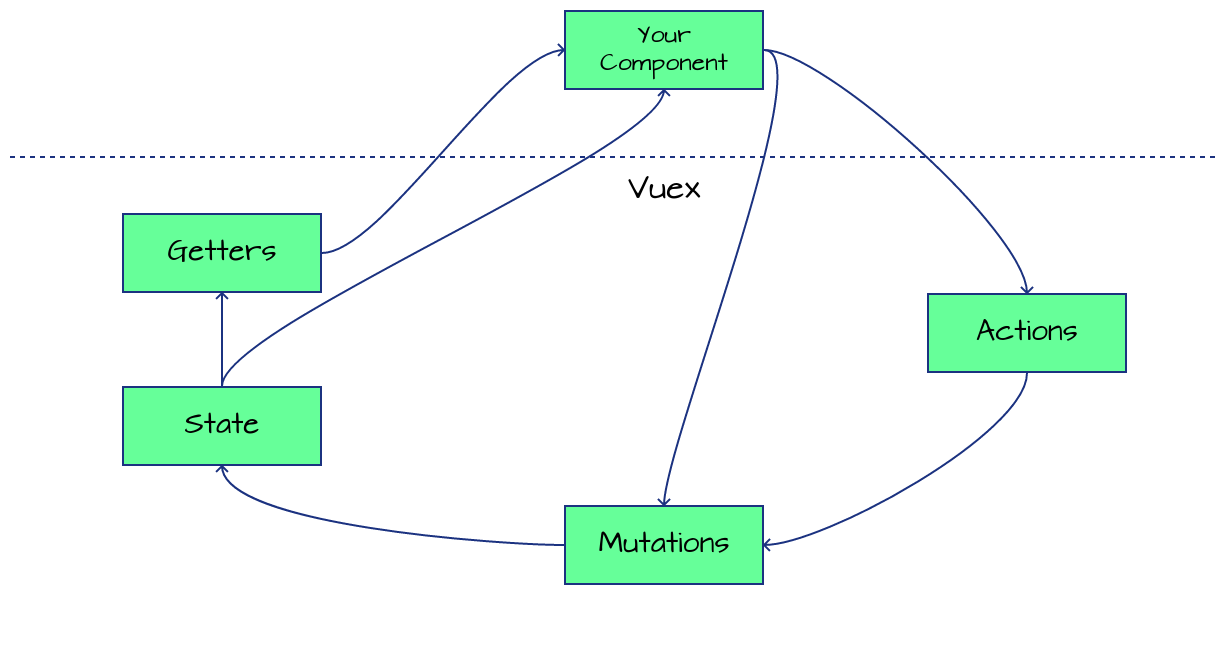 If you're like me, when you first ran into Vuex, you probably wondered "How the heck does this work?" It's not immediately obvious how these types of state management systems work, especially if you come from an SQL background. And do I even need it? In fact, the Vuex documentation has a quote that sums it up pretty well: Flux libraries are like glasses: you'll know when you need them.
Welcome to further reading and notes from the Your Own Personal Bootcamp talk. It was great seeing you all at PyOhio this year and I can't wait to come back again. I hope that, if you were able to see the talk, you were able to pull something away from the talk and had as much fun watching it as I did giving it. To find out more about the Dreyfus Model of Skill Acquisition, you can check out the [Wikipedia page] on it and read this excellent article on applying it to your situation: Use the Dreyfus Model to Learn New Skills.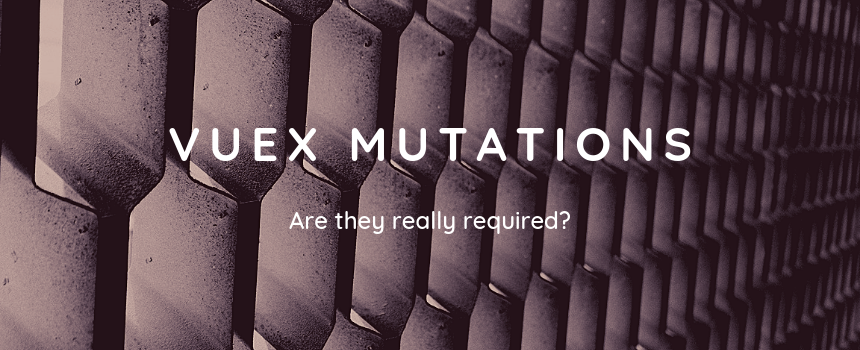 It's a common question I've seen around and one that I've wondered about myself at times. When using Vuex, why is it said that state should only be changed via mutations? Is it really that big a deal? Can't I just change it directly? It sure seems to work just fine that way. Well, yes. And no. And maybe. While it's possible in Vuex to change the state all willy nilly outside of mutations, it can also fail badly when you least expect it.
If you've used Vue for any length of time, you soon find that it doesn't have a lot of the fancy formatting options that some of the other frameworks seem to have out of the box. I get the feeling that Vue is very focused on minimalism and adding features that aren't core to the framework is not something they want to do. One of those features, however, is formatting dates.
If you're working in Vue, the Vue CLI is an amazing thing. There are a lot of moving parts in modern JavaScript development and the CLI makes managing these very easy. One of the niceties that the CLI will give you is the ability to compile your Vue components into custom HTML tags. I've talked about how to get this set up in What are custom HTML elements and in Building custom elements from Vue CLI.